Beizband 25 m, Schweißnähte beizen ohne Abwasser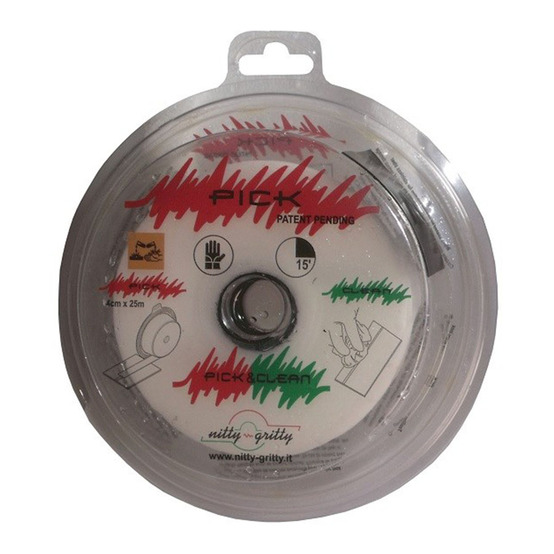 Choose product dimensions
Container Size
remember dimensions
Add to favourites
Favourite added
remove
product was removed |
undo
Please choose your product dimensions.
Description
This pickling tape was developed for assembly and is used to remove tarnish without producing waste water. It is effective even at low temperatures and is just as efficient as pickling pastes, but does NOT require the certificate for the purchase of toxic substances. Moreover, it is suitable for all types of welds (TIG/MMA/MIG and MAG welds). Download – Product Information: here (https://www.meturgen.at/wp-content/uploads/2021/05/beizband_ENG.pdf)
Product details
5006_25
Item number
25
Note

Certificate for the purchase of toxic substances not required

Container Size
What is the difference between basket and request?
Why is this product only available on request?
Why can't this product be added to my request?
Login
Use your customer benefits.
Order online 24/7
Accept quotes online
Personalized Pricing
Login
New customer?