Low carbon steel wire small bunch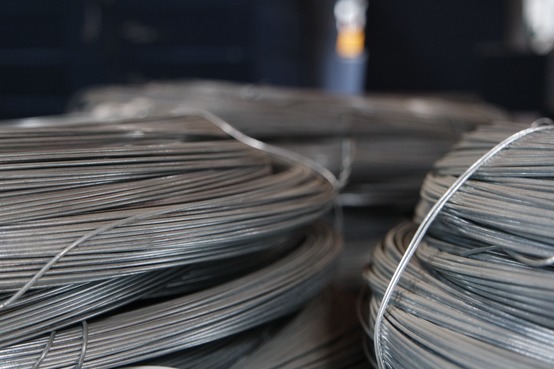 Choose product dimensions
diameter (mm)
surface
remember dimensions
Add to favourites
Favourite added
remove
product was removed |
undo
Please choose your product dimensions.
Description
low carbon steel wire small bunch
Product details
5003_100
Item number
100
weight (kg)

2,5 KG

diameter (mm)
surface
What is the difference between basket and request?
Why is this product only available on request?
Why can't this product be added to my request?
Login
Use your customer benefits.
Order online 24/7
Accept quotes online
Personalized Pricing
Login
New customer?