REMBA Neutralreiniger 5 x 1 LI inkl. Sprayer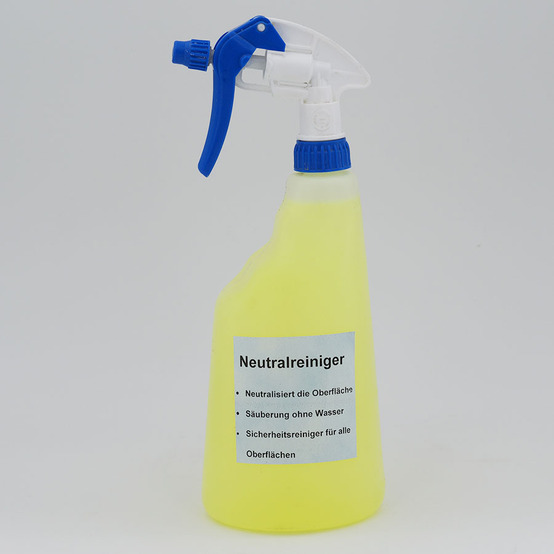 Choose product dimensions
Container Size
remember dimensions
Add to favourites
Favourite added
remove
product was removed |
undo
Please choose your product dimensions.
Description
Used to neutralize and clean metal surfaces after the use of pickling tapes or REMBA Pflegetücher. Spray the acid-wetted surface thoroughly with REMBA Neutral Cleaner and then wipe with a soft cloth. The cleaner also removes light contamination such as nicotine and soot. The pH test strip can be used to test the surface for absence of acid. The Neutralreiniger is not a hazardous good, not flammable and has no classification according to GHS. Download – Product Information: here (https://www.meturgen.at/wp-content/uploads/2021/05/remba_neutralreiniger_ENG.pdf)
Product details
5006_26
Item number
26
Note

incl. Sprayer

Container Size
What is the difference between basket and request?
Why is this product only available on request?
Why can't this product be added to my request?
Login
Use your customer benefits.
Order online 24/7
Accept quotes online
Personalized Pricing
Login
New customer?