REMBA Reinigungstücher 100 STK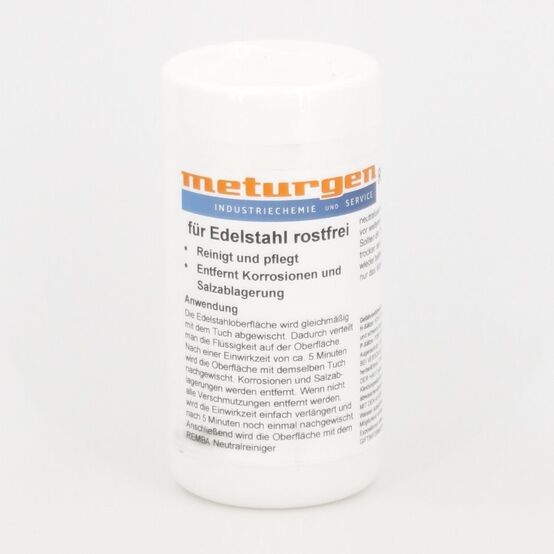 Choose product dimensions
Container Size
remember dimensions
Add to favourites
Favourite added
remove
product was removed |
undo
Please choose your product dimensions.
Description
REMBA Reinigungstücher clean and maintain. They remove corrosion and salt deposits. They are particularly suitable for grinded stainless steel. No waste water is produced during use. Cleaned surfaces are best neutralized with REMBA Neutralreiniger and sealed with REMBA Finishöl. Download – Product Information: here (https://www.meturgen.at/wp-content/uploads/2021/05/remba_reinigungstuecher_ENG.pdf)
Product details
5006_27
Item number
27
Container Size
What is the difference between basket and request?
Why is this product only available on request?
Why can't this product be added to my request?
Login
Use your customer benefits.
Order online 24/7
Accept quotes online
Personalized Pricing
Login
New customer?