Sprühgerät säurefest 6 LI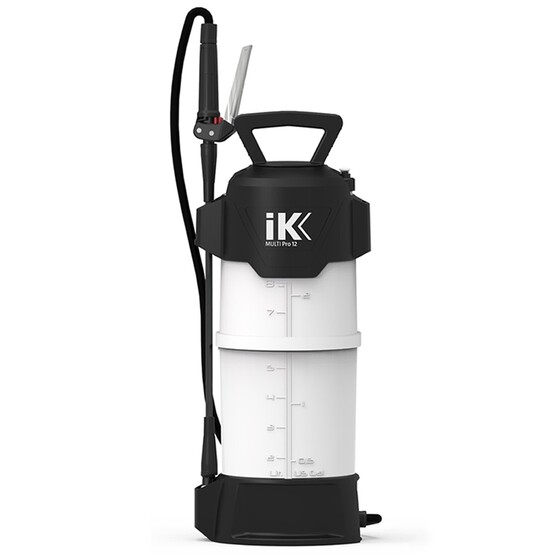 Choose product dimensions
Container Size
remember dimensions
Add to favourites
Favourite added
remove
product was removed |
undo
Please choose your product dimensions.
Description
This sprayer was developed for the use of stainless steel spray pickling and allows the user a mobile and handy spraying of small parts up to stainless steel containers in apparatus engineering. The Sprühgerät säurefest is suitable for all acidic products. All plastic parts are made of chemical-resistant material and thus ensure a long service life and a constant spraying result. The capacity is 8 LI, of which 6 LI can be used. Download – Product Information: here (https://www.meturgen.at/wp-content/uploads/2021/05/spruehgeraete_ENG.pdf)
Product details
5006_33
Item number
33
Container Size
What is the difference between basket and request?
Why is this product only available on request?
Why can't this product be added to my request?
Login
Use your customer benefits.
Order online 24/7
Accept quotes online
Personalized Pricing
Login
New customer?