Stainless Sheet 1.4841 Cold Rolled Pickled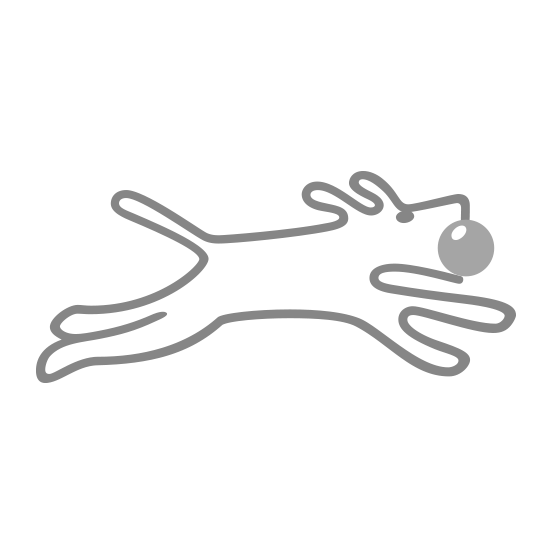 Choose product dimensions
Thickness (mm)
Width (mm)
Length (mm)
remember dimensions
Add to favourites
Favourite added
remove
product was removed |
undo
Please choose your product dimensions.
Product details
1005438
Item number
Material
Form

Sheet

Quality alloy

1.4841

Production method

Cold Rolled

Condition
Surface condition

Pickled

Bar end
Tube end
Finish
Look and feel
RAL color
Grain
Polished side(s)
Surface protection
Coated side(s)
Use
Norm
Tolerance
Manufacturer's name
Supplier art.no
Thickness
Width
Length
Wart Height
Kloeckner Metals Austria
What is the difference between basket and request?
Why is this product only available on request?
Why can't this product be added to my request?
Login
Use your customer benefits.
Order online 24/7
Accept quotes online
Personalized Pricing
Login
New customer?