TOP-lite GRP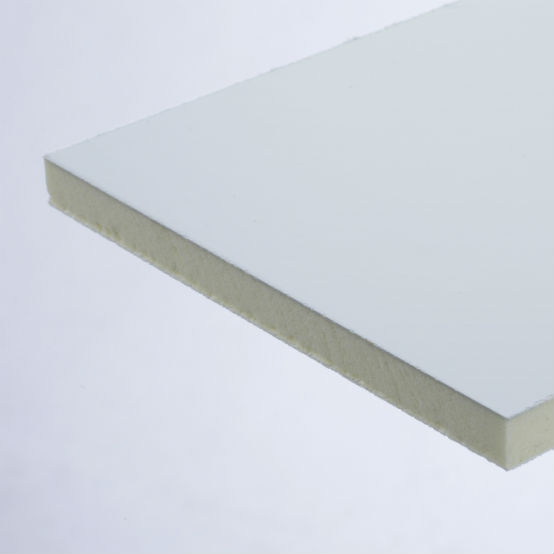 Choose product dimensions
Height (mm)
Length (mm)
Width (mm)
remember dimensions
Add to favourites
Favourite added
remove
product was removed |
undo
Please choose your product dimensions.
Description

● The combination of a rigid foam core with glass fibre reinforced facing sheets results in an extremely light weight composite with excellent mechanical properties.
● high stiffness and stability
● low weight
● high quality finished gelcoat outer surface
● easy workability

Please note:
● Cut-to-size and collection on request
● For packaging costs please refer to the order overview
● For transport costs please refer to the order confirmation
Product details
5000_TOP-lite
Item number
TOP-lite
Service temperature

-30 to +80 C°

Properties

high stiffness and stability

Material

GRP gelcoat white, PU-foam, GRP gelcoat, white

Form

PU foam

Form

Round

Height (mm)
Length (mm)
Width (mm)
What is the difference between basket and request?
Why is this product only available on request?
Why can't this product be added to my request?
Login
Use your customer benefits.
Order online 24/7
Accept quotes online
Personalized Pricing
Login
New customer?