Aluminium
drawing profiles
Our One-Time Offer: 50% Discount on Tool Costs
To make it easier for you to dive into the world of drawing profiles, we've prepared an exclusive promotion. Secure an unbeatable 50% discount on the tool of the most expensive profil (max. discount 5.000€) of your next order! This is an offer you shouldn't miss!

Contact our team to learn more about our drawing profiles and promotion terms and conditions.
Aluminum drawing profiles according to your requirements
Kloeckner Metals Austria offers high quality aluminum drawing profiles for versatile applications. Aluminum drawing profiles are manufactured using the extrusion process, which allows complex cross-sectional shapes and exact dimensions with low tolerances. These specially shaped profiles offer outstanding strength combined with at the same time low weight and convince by their excellent surface quality.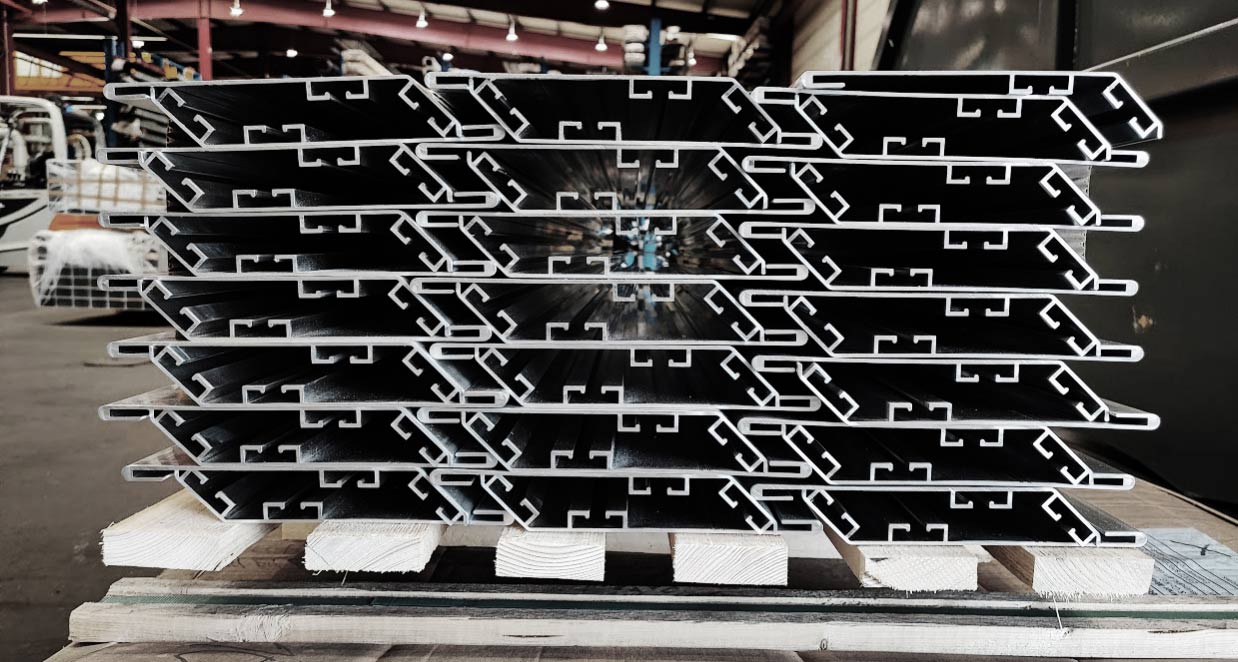 With aluminum drawing profiles, there are almost no limits to what you can do. The flexibility in design enables customized solutions for individual projects.
Thanks to their excellent thermal conductivity, aluminum drawing profiles are ideal for applications where efficient heat dissipation is required (e.g. heat sinks). In addition, they meet the highest quality standards, offer a long service life and are almost completely recyclable. We can supply our aluminum drawing profiles in all common alloys, such as for example:
EN-AW 6060, 6063, 6005A, 6082, 6061
Heat treatments (selection): T4, T5, T6, T64, T66
Aluminum drawing profiles uncomplicated from a single source
From the aluminum drawing profile manufactured according to your individual specifications to its use on your premises, we offer you extensive additional services:
Storage possible in your area (mostly under2 hours drive)
Just-in-time delivery possible: several times a week within Austria and to all surrounding neighboring countries as well as Eastern Europe possible
Extensive surface finishing and processing options
CO2-Footprint reducible- and identifiable
Why you should choose aluminum drawing profiles from Kloeckner Metals Austria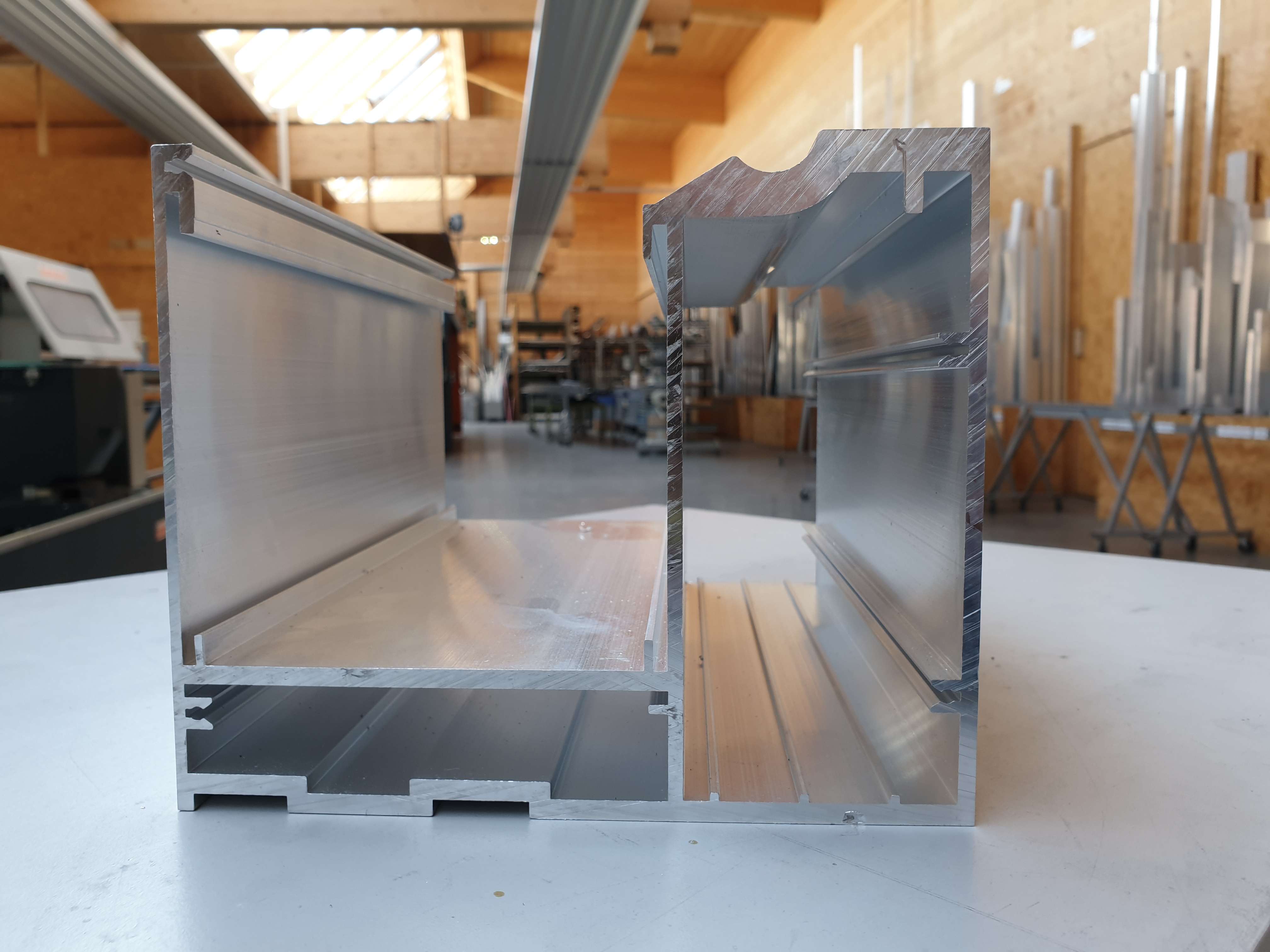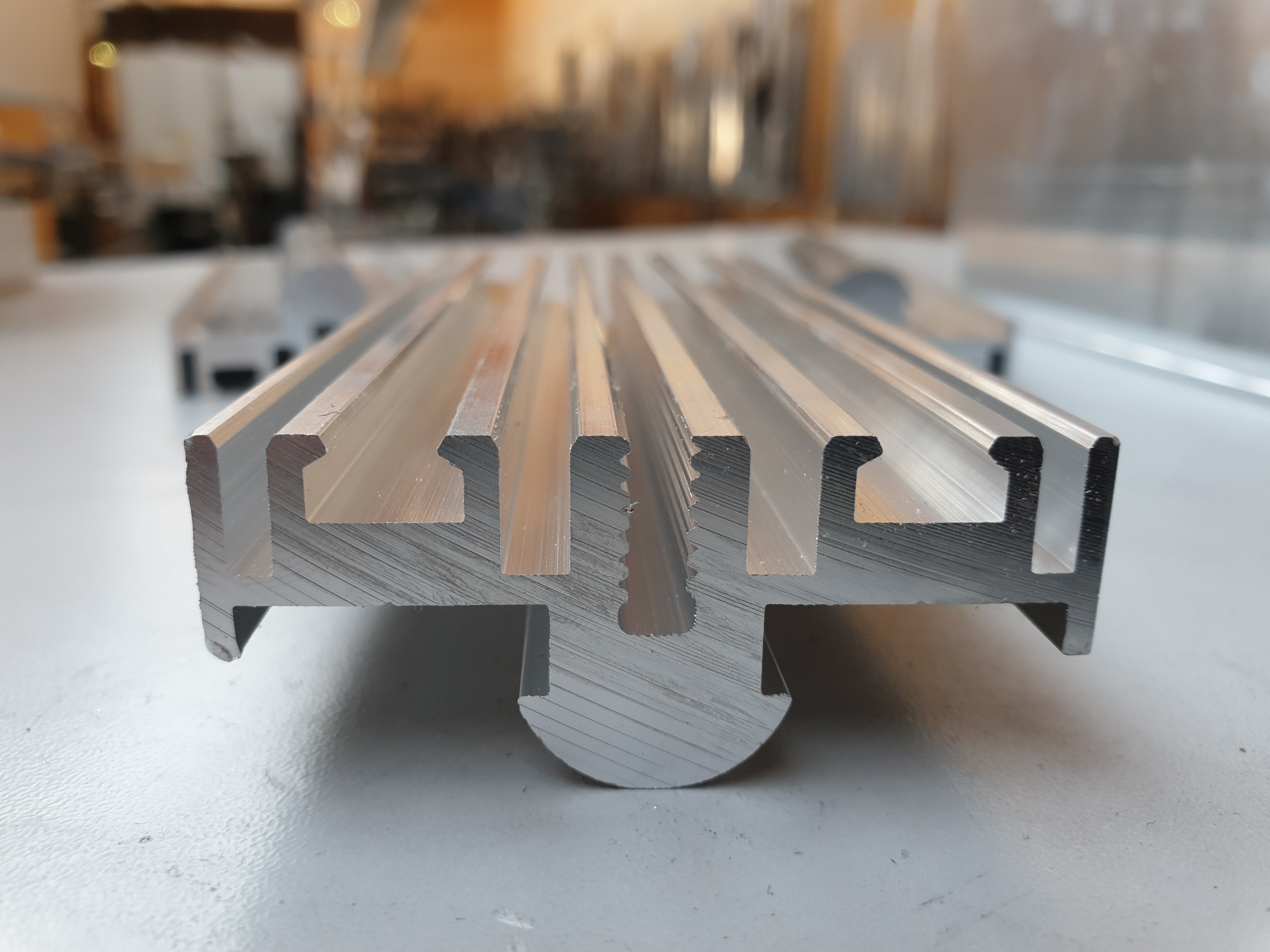 Long-standing contacts with our partner plants, mainly from the EU or exclusively from Europe. Due to the well-established supplier portfolio, we can offer virtually all profile dimensions and alloy variants.
Decades of factory competence of Kloeckner product management
Many processing options (milling, sawing, punching, etc..)
Reliable supplier network with very high quality standards (from regional to international)
Over 100 years of experience in efficient logistics solutions
Your contact person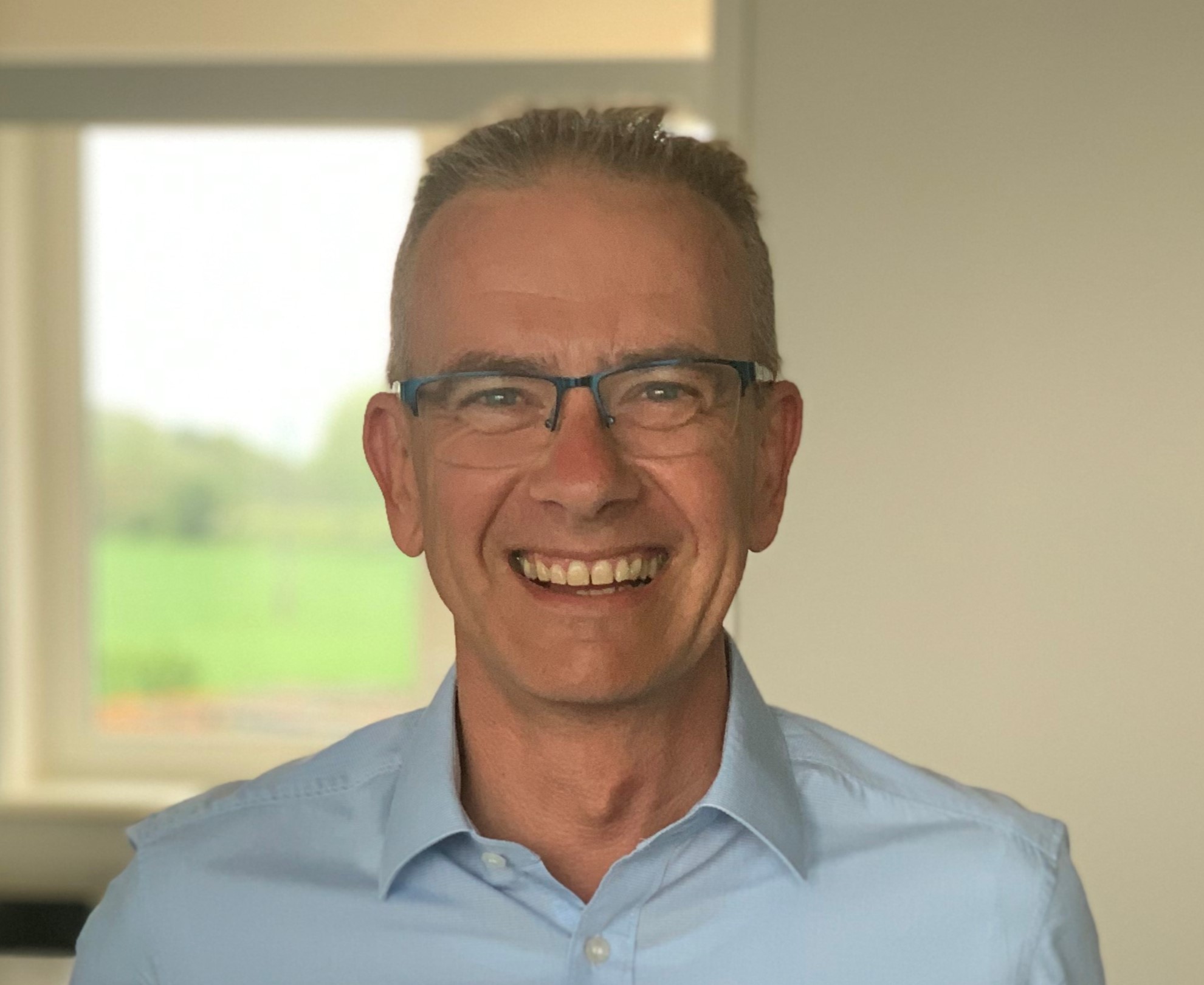 Peter Mayerhofer
Product Manager Aluminum Drawing Profiles
E-Mail-Adresse: peter.mayerhofer@kloeckner.com
Telefon: +43 1 2594636-23
Mobil: +43 664 1967550